The very idea of appearing for a job interview is daunting, to begin with, and on top of that choosing, the appropriate interview clothes could be another hassle, as you would want to present your best self in front of the interviewers without violating the dress code.
Now, the question is what kind of an interview outfit should your choose for yourself? Of course, we all are aware that an interview attire can make or break a situation, even in the cases of informal interviews. So, how do you go about prepping for the process? Should you just wear jeans or a button-down shirt?
Well, our intention is to hand hold you through the article and acquaint you with every possible outfit, their analysis, and basically everything that can help you tremendously in the interview process.
So, here we go.
Best Interview Outfits for Women
Before we begin you have to understand that there cann0t be a one size fits all solution to all, in this article we are just trying to give you a generic idea of how you must be dressed for an interview, but you must decide for yourself as to what is it that suits you better and how you must prepare yourself accordingly for an interview.
They say that your clothes are your business card, as your potential employer might be giving you points at the back of his mind based on your attire, and dressing appropriately is undoubtedly an essential part. You must understand and keep in mind that during an interview it is your clothes that will help you distinguish yourself from the others. Whether you don a simple blouse or black pants, or high heels for that matter, it is your clothes that portray a lot about yourself.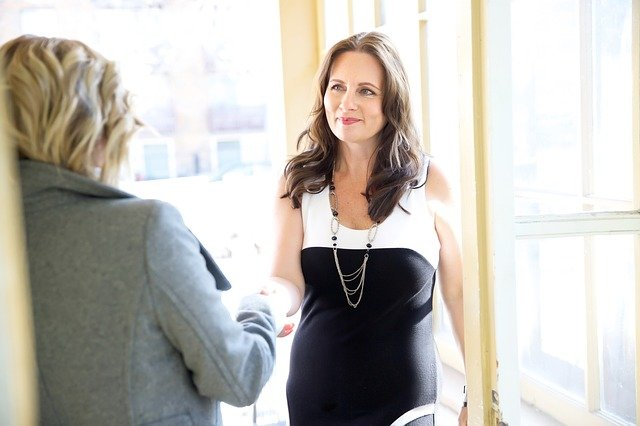 What to Wear to a Job Interview
Sure, we understand that it takes a lot of mental courage to be able to appear for interviews, and it is the normal human mindset to think that just wearing neutral colours for the interview would do the trick, however, don't you remember the number of times you were ghosted by interviewers?
Well, we wouldn't get into that and all we are saying is you need to remember that as an interviewee it is, of course, your responsibility to make yourself appear professional, so that you reflect well in terms of company culture. Now, the trick is to pick up your outfit based on the nature of your interview and pick something that adheres to your business style.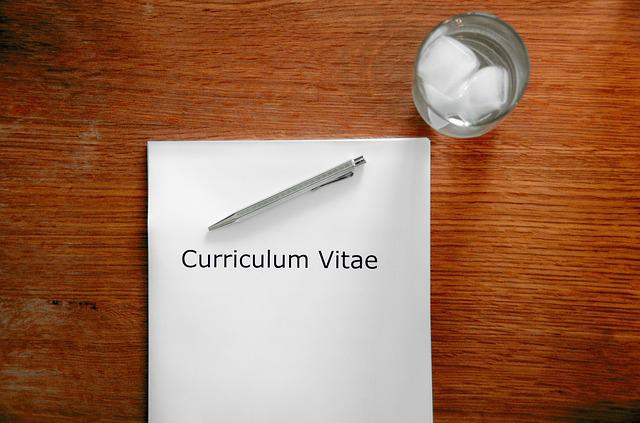 The Best Interview Attire for Women
When you are appearing for a job interview you must not leave any stone unturned to make a good impression in front of your potential employers. This is why it is pivotal to dress up and appropriately for your interviews.
You have to bear in mind that this is your only chance to make an impression in front of your employers and you wouldn't want to blow it, would you? One of the tricks can be to stock up your bag with the perfect interview attire and shoes so that there is no last-minute rush. You have to make an effort to look professional, no matter which role you are applying for.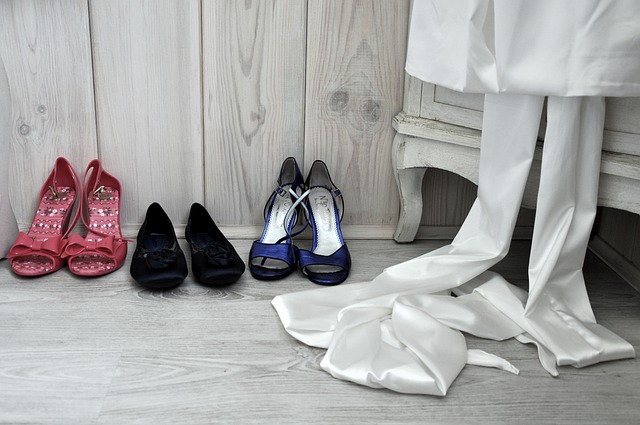 Go Classic with Black Dress and Tights
Most elegant businesswomen prefer wearing stylish black dresses. So, before you zero down on one, you must make sure that the dress fits you perfectly. You will also need to make sure that the dress has good detailing, one which is both professional and contemporary.
You can even wear pairing tights, and opt for a pattern that is subtle. If you want you can add textured stripes or cable patterns, but we would not recommend going for fish nets, as that is not too professional, and can often come off as loud. Complement your attire with a professional watch and you are all set.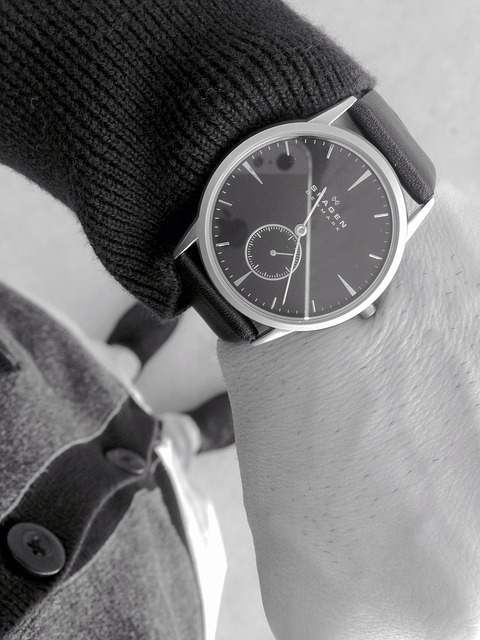 A Statement Dress?
Sure, we understand that you would need to dress appropriately for the job interview, but that hardly means you shouldn't experiment with other colors. If you are smart enough to pick up a dress that complements your look, then you must of course try other colors like brown, maroon, or navy blue.
Also, here you must strive to keep everything quite modest and make sure that your necklines and hemlines don't go too deep, as it is an interview you are dressing for.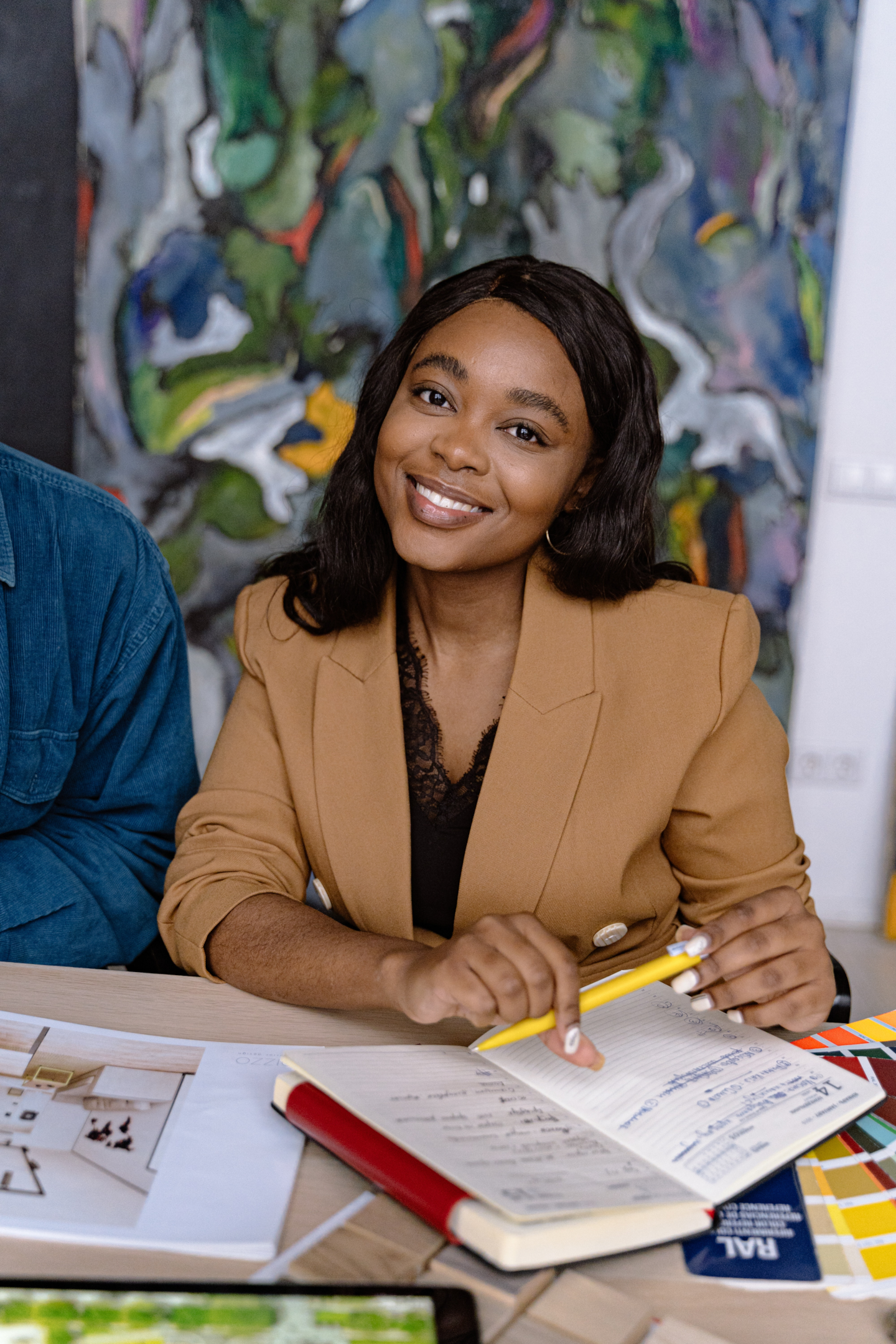 Wear a Navy Blue Blazer
Just like the color black, navy blue is a color that exudes confidence and positivity. A navy blue blazer is an ideal interview outfit that can make one seem very confident. Keeping a blazer actually comes in handy as this can be used on various occasions and the color really gels well with almost all colors. You can wear a navy blue colored shirt too which will look good with simple blouses or buttons.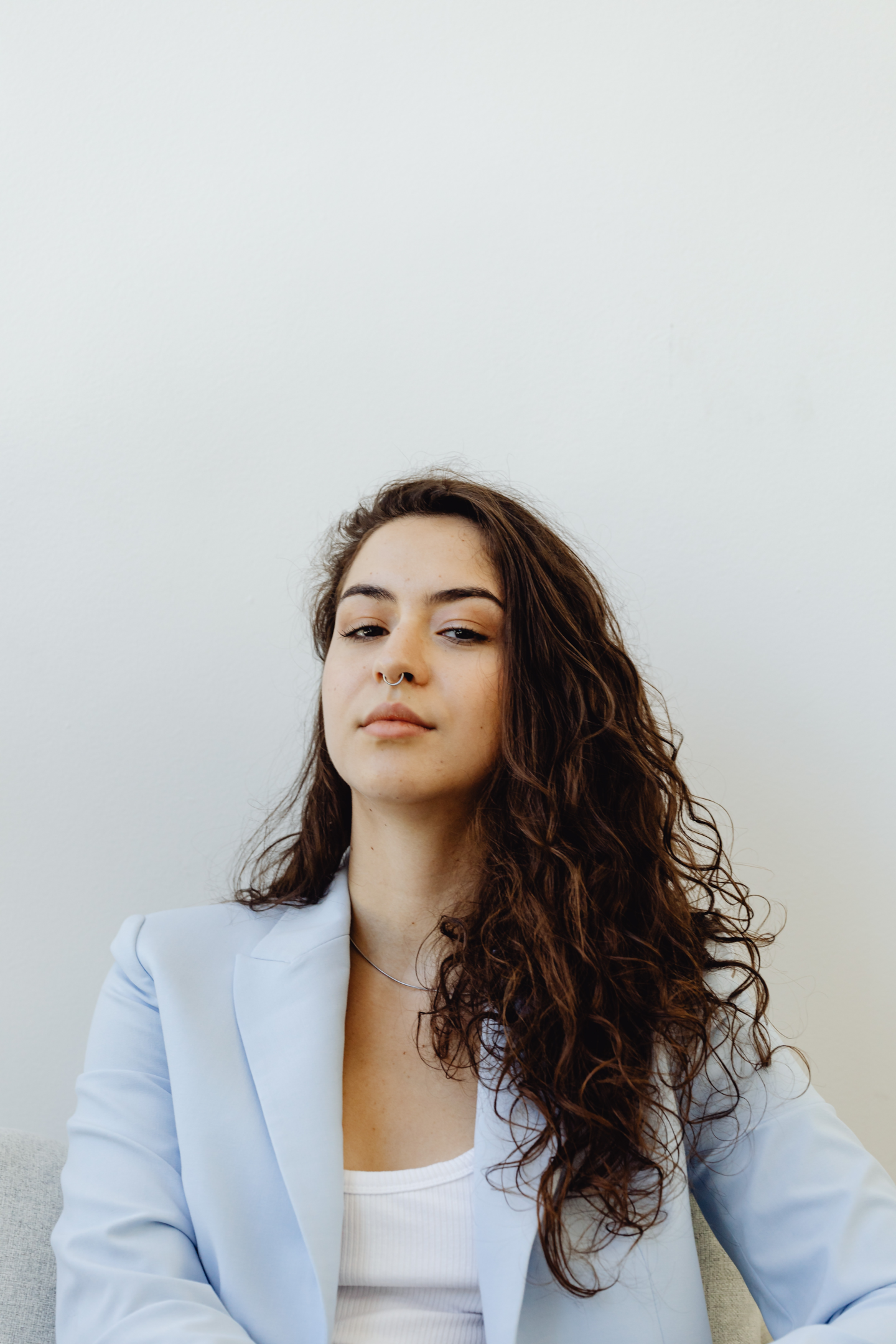 What to Wear For a Skype/Video Interview?
A lot of interviewees that are potential job seekers dress up for an interview just to impress and not prepare at all. Well, that must be avoided at all costs. Even if it is an interview on Skype on any video platform, you must not do away with sophistication.
A video interview is still an interview and no sweat pants can be allowed there. Imagine if your interviewer gets to see it, you will be dismissed right away. Also, you must not wear any kind of clothing which can be distracting. When it is a video interview, colors like red and magenta could look too bright, you may opt for black or navy blue in that case.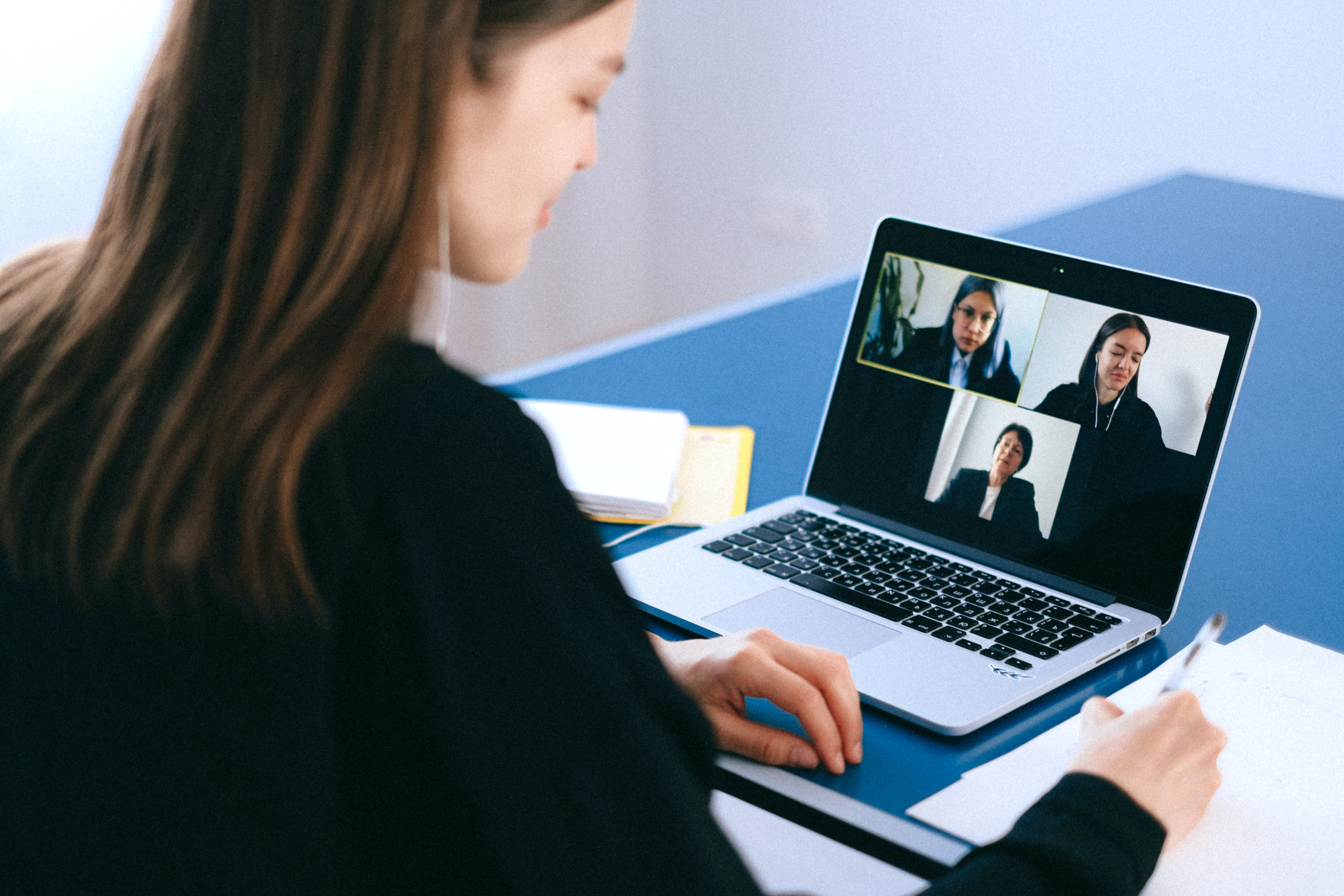 What to Wear to an Internship Interview?
Freshers and fresh college pass outs are always tensed for their first job interview, and even if it is just an internship they need to appear professional both in their behavior and outfit. Of course, most of the time it depends on which company you are applying for an internship, however, it is always better to be safe than sorry.
We suggest that you can opt for a white shirt with black pants, and you can even go creative with your attire if you would appear for an internship at a startup.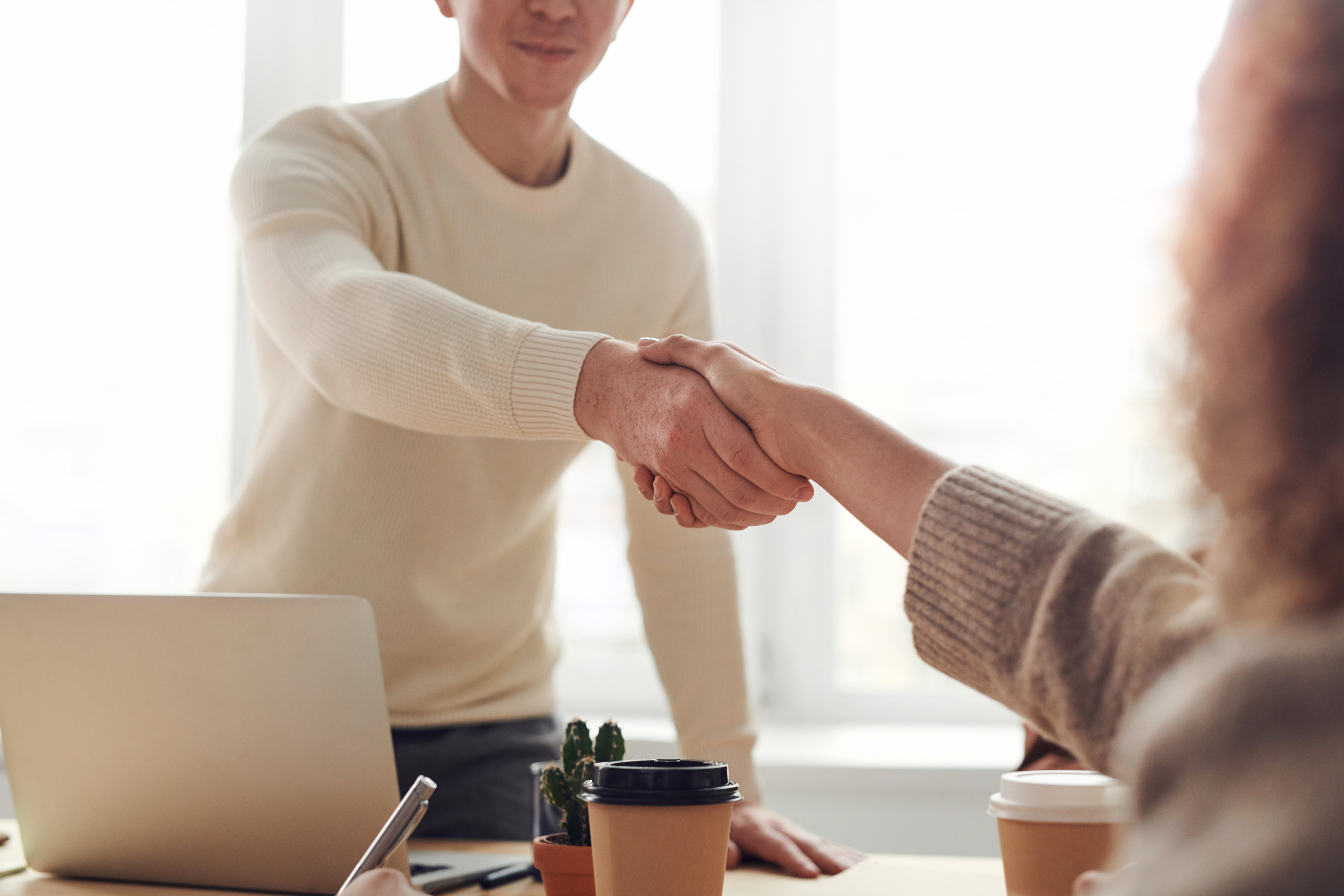 So, there you are absolutely covered on what kinds of outfits you should wear to your job interview. As we mentioned at the beginning of the article that there is no one size fits all solution to all the interviews, but you do get a gist of how your appearance must be. Lastly, remember that confidence is the greatest accessory you will gift to yourself, so always wear it.
Frequently Asked Questions (FAQs)
1. Can I wear accessories with my outfit to an interview?
That totally depends on the kind of company you are applying for, if you do opt for accessories, then choose to be subtle and not wear anything that looks too loud.
2. Is black the only option for formal attire?
No, definitely not. In this article itself, we suggested colors like navy blue and brown that work well too.
3. Is excessive grooming essential to prepare for an interview?
No, ideally, this isn't the case, but make sure that you are well prepared and remember that thing we said about confidence. Wear it as your best accessory.